Over the last few months I have been compiling information that I have used to help customers when it comes to PSO. Using Helm and PSO is very simple, but with so many different ways to setup K8s right now it can require a broad knowledge of how plugins work. I will add new samples and work arounds to this Github repo as I come across them. For now enjoy. I have the paths for volume plugins for Kubespray, Kubeadm, Openshift and Rancher version of Kubernetes. Plus some quota samples and even some PSO FlashArray Snapshot and clone examples.
https://github.com/2vcps/PSO-Guide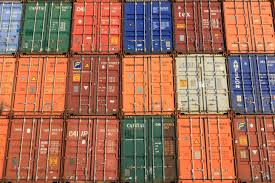 A nice picture of some containers because it annoys some people, that makes me think it is funny.