VMworld 2015 Wish List
As I no longer have view into roadmap for anyone. I thought I would make my wish list for announcements coming from VMware in 5 days. Actually it is a wish item.
**No FLASH vSphere 6.x Webclient. **
Browser plugins should go in here:
(and you all thought I was biased toward flash)
Honestly though there is nothing worse* than when my Adobe Flash plugin is old or I can only hit the vCenter from a jump server that you don't want to install crappy browser plugins. I don't want to buffer my time by 15 minutes to upgrade the flash plugin every time I need vCenter to do something. Right, I didn't need my 27 browser tabs anyways when Adobe asks to close all browsers on my system.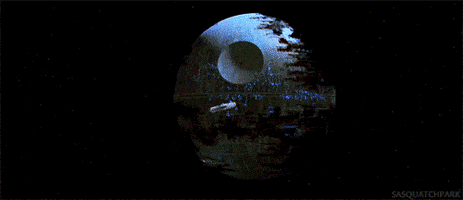 *I know there are worse things in the world, call this a "VMadmin World Problem"
Written on August 26, 2015